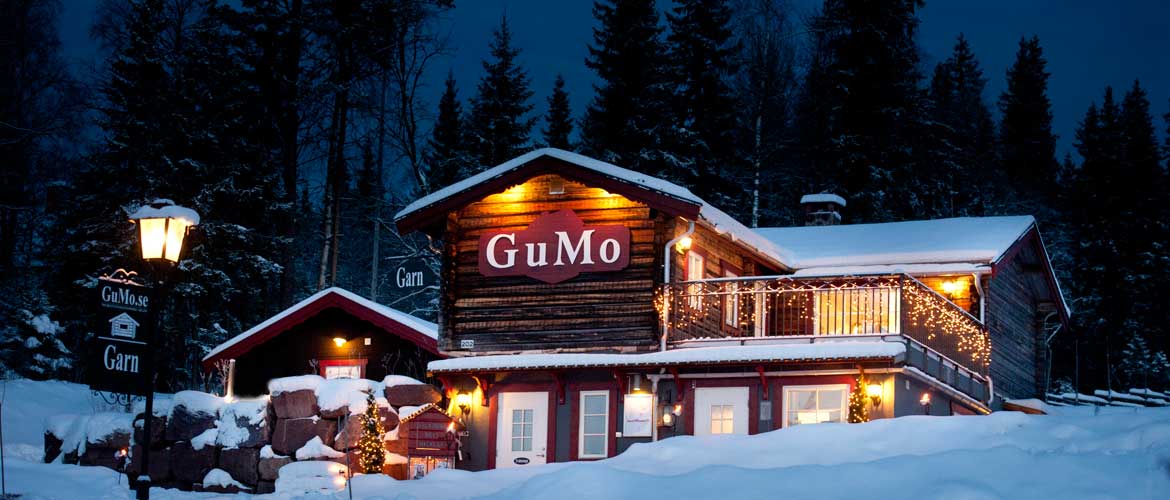 Search for Vacation Rentals in Sälen
Cabin rentals and accommodation in Sälen | GuMo
We at Gumo leases and mediate large and small cabins throughout Sälenfjället. Book your holiday home easily and conveniently online or by contacting us.
Holiday rentals in Sälen
We at Gumo has good knowledge of Sälen, because we ourselves live here. We are pleasant to have contact with and we will help you find a cabin that meets your requirements. Through us, you can find your perfect accommodation in Sälen. We have oversight of about 520 cabins and convey holiday rentals in Sälen for both smaller and larger groups. Please contact us if you have questions about our business.
Rent a cabin - easy and convenient
Sälenfjället is beautiful all year round and of course, every season has its charm. Sälen is worth a visit, whatever the time of year. We have made it easy to find accommodation in Sälen perfectly suited to your needs and wishes. You can choose to search for cabins with several differnt criterias, by week, number of beds, area or standard.
You can rent a mountain cabin from 1 to 16 beds. In search of a chalet? Some of the cabins we pass are located in close proximity to ski lifts and ski trails. Other cabins located near skipassbussarna, the buses frequently depart to different slopes in Sälen area. We provide accommodation in Sälen for individuals, which gives the cabins a personal impression. When you find a cabin you like you can easily see if it is available in the current period and the cost of hiring.
Contact Us
You rent easily and comfortably your cabin online or by contacting us. If you have questions about the cabins, hiring or our services? Contact us by phone 0280-263 50 or e-mail info@gumo.se